Race Against Drugs
Richard Hagar is also connected to several Unlimited Hydroplane teams. He volunteers with the Race Against Drugs in helping inner city kids stay in school and avoid drugs.
Each year, a select number children from the area Boys/Girls Clubs are given a treat: A tour of the working pits of Seattle's Seafair Unlimited Hydroplane Race.
The group is given a "behind the fence" tour of the "hot pit" area where they have the opportunity to meet drivers, successful business people and…the hightlight – pilots of the Blue Angels!
Race teams such as Oberto, Tide and, LLumar Window Film participate.
Race drivers include Kylee Perkins, Steve David, Mark Evans.
Boat owners include Bill Wurster and Art Oberto.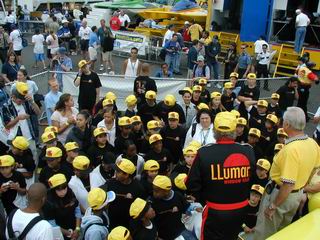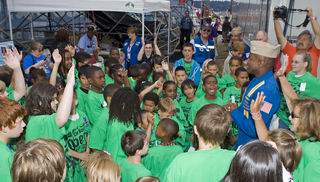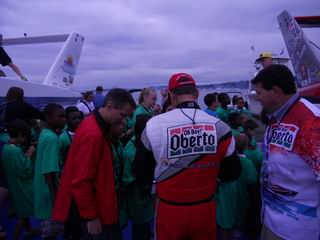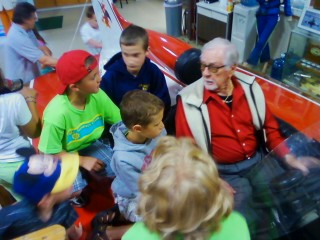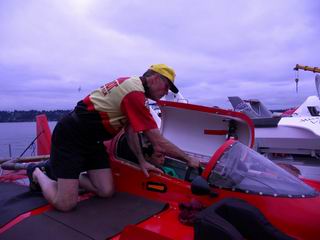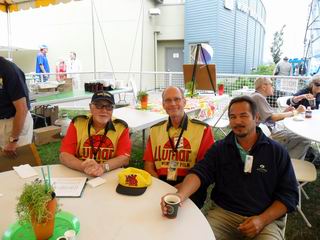 Copyright © 2004-2014 Richard Hagar, SRA